Business Insurance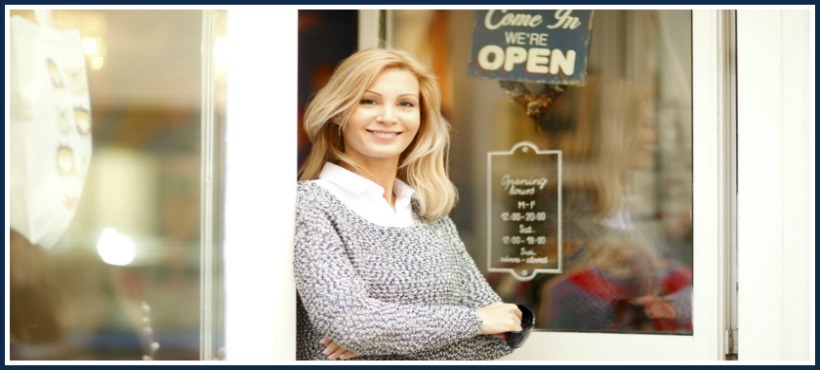 You did it!  You had the dream of being your own boss, making unlimited income, choosing your days off, and creating a business that can be passed down for generations! You opened your own business! Now what?
Let Felder Enterprises help customize your business insurance in Augusta and Evans to suit your needs:
General Liability:
 Insurance that protects your business from lawsuits and those "Oh No " moments. Make sure that your business is protected from someone tripping and falling at your place of business, slandering you in your advertising, online reviews, and make sure that your business personal property is covered.
Workers Compensation: Insurance that protects you from injuries that happen to your employees during work. Make sure that you have coverage if an employee gets hurt while on the job. You can cover their lost wages and any lawsuits from medical bills that arise.
Professional Liability: 
Protects the quality and excellence of your work. You never know if someone else thinks your work is as good as you do. Make sure you are protected.
Commercial Auto Insurance: 
Makes sure when you or your employees are driving to make deliveries or making house calls that you, your employees, and the business vehicles they are driving are properly protected. Also make sure if your employees do work for you – and drive their personal vehicles – that you are covered properly.
Commercial Umbrella Policy: 
Just like the personal umbrella policy, this policy protects your business from losing everything because of a lawsuit.
There are many other coverages that can be customized to fit your business's needs. just like each business is different, each business insurance policy in Augusta and Evans is different. At Felder Enterprises, we will sit down with you and make sure your business is properly protected.
Licensed To Serve You In Georgia and South Carolina