Other Property Insurance
At Felder Enterprises we make sure that all of your gaps in Insurance are properly protected.

Landlord Insurance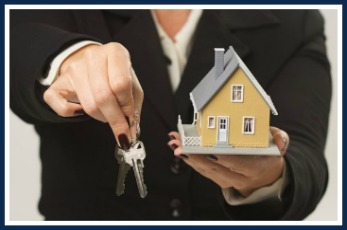 Whether you are a first time landlord or you have multiple rental properties you need to know the risks of having a tenant.  Tenants are not going to treat your property like they would their own. Our Agency will make sure to build the right policies with the right protection to make sure that all of your risks are covered.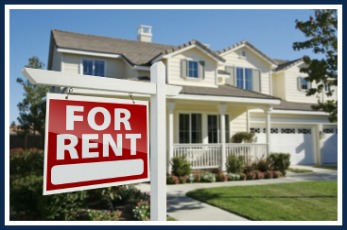 Renters Insurance   
You work hard for the things you own, why not protect those things with the correct Insurance?  Did you know that having renters insurance can also save you money when find the home of your dreams?
Our agency will make sure that you know exactly what your things are worth and make sure we build and insurance policy to protect your things and save you money for the long term.
Jewelry Insurance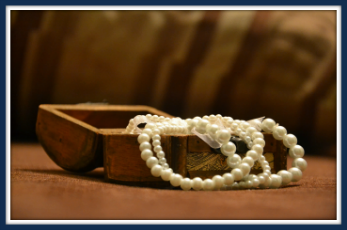 In Georgia and South Carolina property policies limit coverage for theft coverage in regards to jewelry.  Do you have the coverage you need for that new engagement ring or that family heirloom?  At Felder Enterprises, we can build individual policies to cover those precious jewelry pieces.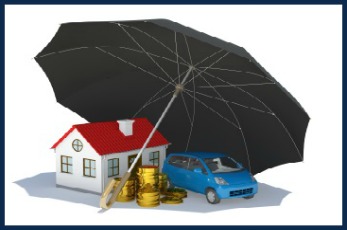 Umbrella Insurance
If you were in an accident and you injured or killed someone or if some gets injured on your property, do you know what you have at risk if you were to go to court?
Do you have equity in your cars and home, savings accounts, retirement accounts, and checking accounts?  This could all be gone if you are not properly protected with an umbrella policy.
This policy, also called a PUP or an excess liability policy, gives you liability protection from $1,000,000-$5,000,0000 for those situations where you end up in a court of law.
With this policy you can have the peace of mind in knowing that everything that you have worked so hard for is safe and secure.
Licensed To Serve You In Georgia and South Carolina